BOOTCAMP LIVE ONLINE – COURSE 5: ESTABLISHING AND MATURING A BUSINESS ARCHITECTURE PRACTICE May 2023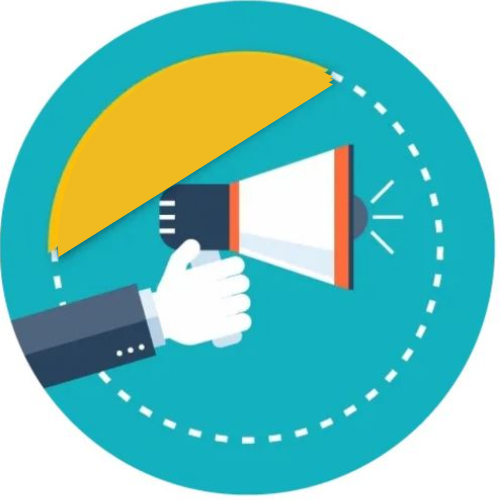 This course educates attendees on how to establish and mature a business architecture practice. Attendees will gain skills in team setup, governance, charter and engagement model creation, practice rollout, roadmap creation, and program alignment.
Course time: Course will run 7 AM PT / 10 AM ET to 3 PM PT / 6 PM ET. Note: This online training offering is open to participants within any geographic region.