Business Architecture Associates offers a series of in-house business architecture training courses. All courses are one day in duration, with certain recommended prerequisite courses. The primary core curriculum is typically selected as a starter set, while businesses may pick and choose from various specialty courses. All courses are one day in duration unless otherwise specified.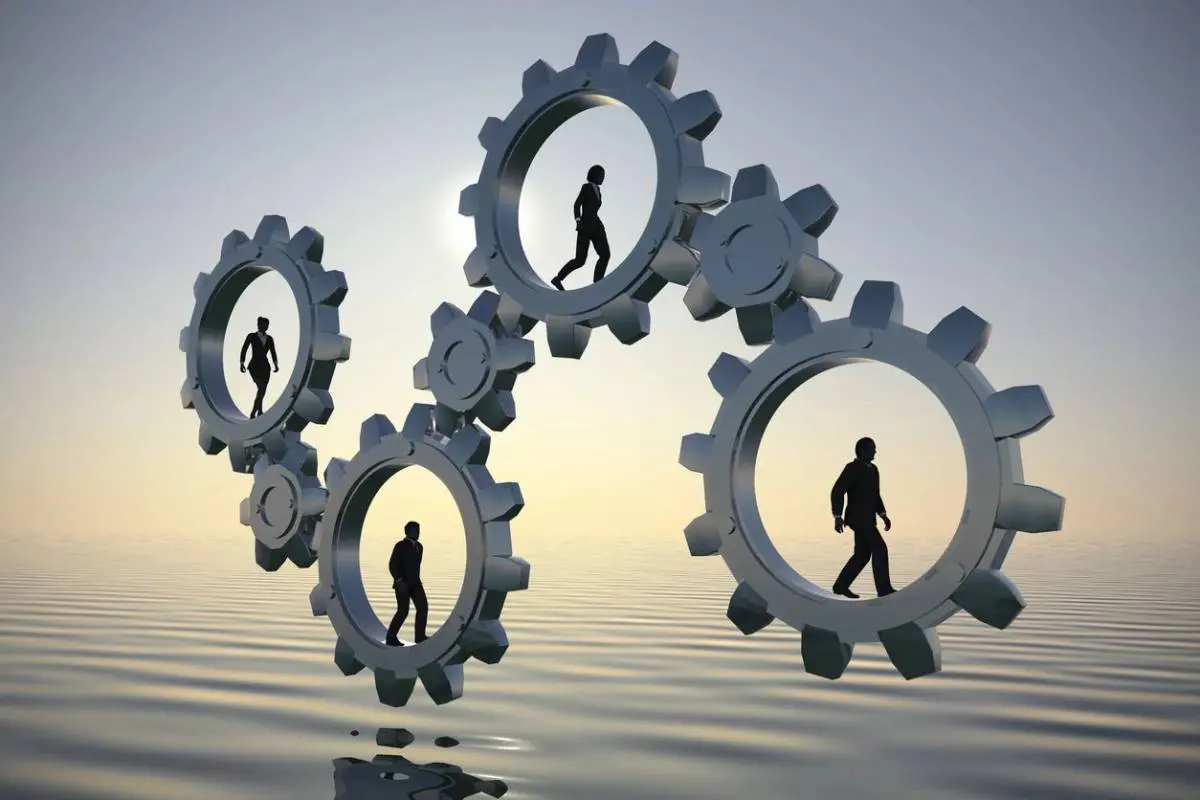 LOOKING TO GET CERTIFIED
AS A CBA®?
Our Business Architecture Bootcamp™ provides a perfect foundation to sit for the Certified Business Architect (CBA)® exam.
The Bootcamp includes Courses 1-5 and is offered during our public events and in-house.
"The BAA business architecture training greatly helped me in obtaining my Certified Business Architect® certification. The knowledge I gained during the courses came flowing back to me as I took the exam. I also found the training materials to be useful during my studies. I would recommend that other business architecture practitioners take the exam as soon as they can while the information from training is still fresh."
– Maile M.
BASIC CORE BUSINESS ARCHITECTURE
COURSE OFFERINGS
Advanced Business Architecture COURSE SERIES
SPECIALTY BUSINESS ARCHITECTURE
COURSE OFFERINGS
BUSINESS ARCHITECTURE: AN EXECUTIVE PERSPECTIVE
The abbreviated executive training course provides a series of usage scenarios and vignettes for executives. The course focuses on the value proposition and includes a discussion on strategic value and governance.
BUSINESS ARCHITECTURE PRIMER
This 3.5-hour session provides an end-to-end snapshot of business architecture for those seeking to learn the discipline or associated parties interested in understanding the basics, but not practicing the discipline.
BUSINESS ARCHITECTURE DEMYSTIFIED
OUR TRAINING IS DIFFERENT
FACTORS THAT MAKE OUR PROGRAM EFFECTIVE