OUR INSTRUCTORS HAVE BEEN EVERYWHERE – RETAIL TO WALL STREET
Our courses are taught by business architecture industry experts, William Ulrich and Whynde Kuehn, and joined by leading industry experts from business architecture and related fields.

FOUNDERS & LEAD
INSTRUCTORS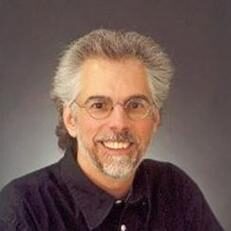 Years of experience: 30+
Position: Partner
William is President of TSG, INC, is a strategic planning consultant, author, and mentor. He has written several books, published hundreds of articles and papers, and has worked with numerous large corporations and government agencies. William participates in various industry events and is a featured speaker at many of these events. Please visit TSG, INC., for all of William's service offerings.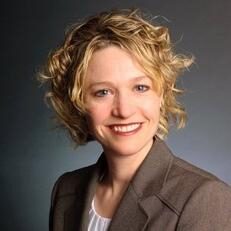 Years of experience: 20+
Position: Partner
Whynde is the Founder of S2E Transformation Inc., a management consulting practice that accelerated successful business transformations. She is a long-time business architecture practitioner, Business Architecture Practice leader. She has also developed and taught comprehensive, large-scale business architecture training programs for clients and the public. Please visit S2E Transformation for all of Whynde's service offerings.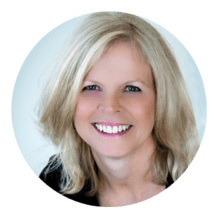 Years of experience: 20+
Position: Instructor
Tammy Adams is Managing Partner of Chaosity LLC, woman-owned business focused on bringing clarity to the chaos of meetings. Over the past 20 years, Ms. Adams has worked with hundreds of teams across the globe, ranging from Fortune 500 financial institutions to local technology companies, helping them improve their business processes, build strategies for the future and manage their meetings more effectively. Ms. Adams is a Certified Professional Facilitator, two-time author, speaker to industry and professional groups, and facilitator of high-stakes meetings.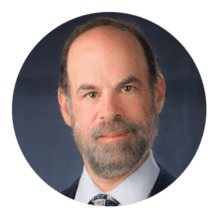 Years of experience: 20+
Position: Instructor
Michael Rosen is Chief Scientist at Wilton Consulting Group, which provides expert consulting in Digital Transformation Strategy, Business Architecture, Enterprise Architecture, and Enterprise Solutions. Mr. Rosen is also a founding member, Board Director, and Vice President of the Business Architecture Guild. Prior to returning to consulting, Mr. Rosen was Global Research VP for IDC, providing research to IT and business leaders on strategic architecture and digital transformation.
TO IMPROVE YOUR BUSINESS BY PROVIDING EFFECTIVE, BUSINESS-FOCUSED TRAINING IN ALL ASPECTS OF BUSINESS ARCHITECTURE. WE OFFER A COMPLETE SET OF COURSES TO ESTABLISH A STRONG FOUNDATION FOR BUSINESS ARCHITECTURE THAT WORKS.
We strive to help businesses and organizations build an advantage with business architecture.
We train your staff to improve sales, productivity, organization, company culture, and employee relations.
WHAT ARE PARTICIPANTS SAYING ABOUT BUSINESS ARCHITECTURE ASSOCIATES TRAINING EVENTS?
From around the globe, business leaders, analysts, and professionals recognize business architecture training from Business Architecture Associates (BAA) as the premier educational source for building and honing business architecture skill sets from leading industry practitioners. Here's unsolicited feedback from recent attendees: