BOOTCAMP AMERICAS LIVE ONLINE – COURSE 1: BUSINESS ARCHITECTURE IMMERSION WORKSHOP – November 2022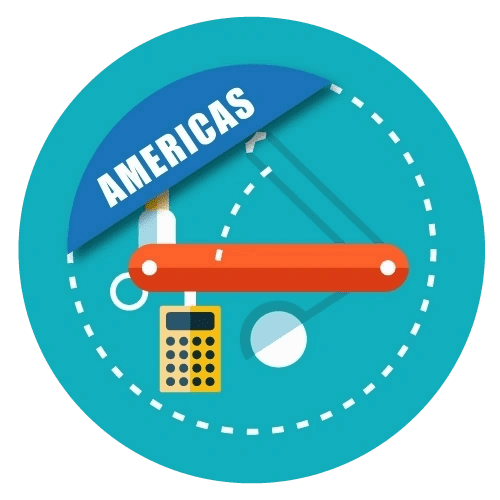 The Business Architecture Immersion Workshop provides a comprehensive business architecture overview.  It is perfect for anyone who has not previously been exposed to a consistent, industry-proven approach. Using this approach levels the playing field of understanding for practitioners and beneficiaries, as well as for management seeking to leverage the discipline.
Course time: Course will run 7 AM PT / 10 AM ET to 3 PM PT / 6 PM ET. Note: Participants within any geographic region are welcome to attend this training. The times shown are optimal for attendees in time zones within the Americas.