BOOTCAMP AMERICAS LIVE ONLINE – COURSE 3: EXTENDING THE BUSINESS ARCHITECTURE – December 2022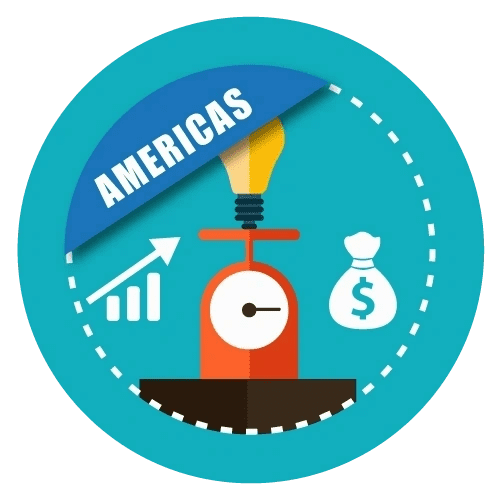 This course extends foundational mapping perspectives into the areas of strategy, policy, stakeholder, initiative and product mapping.  In addition, it outlines how to leverage business architecture with related disciplines. Related disciplines include business performance analysis, case management, process management and business requirements analysis.
Course time: Course will run 7 AM PT / 10 AM ET to 3 PM PT / 6 PM ET.  Participants within any geographic region may attend this course. Times shown below are optimal for participants in time zones within the Americas.
PREREQUISITE: BOOTCAMP AMERICAS LIVE ONLINE – DAY 2/COURSE 2: BUILDING THE FOUNDATIONAL BUSINESS ARCHITECTURE