CORPORATE PACKAGE for BOOTCAMP EMEA LIVE ONLINE – 5-DAY COURSES FOR 3 ATTENDEES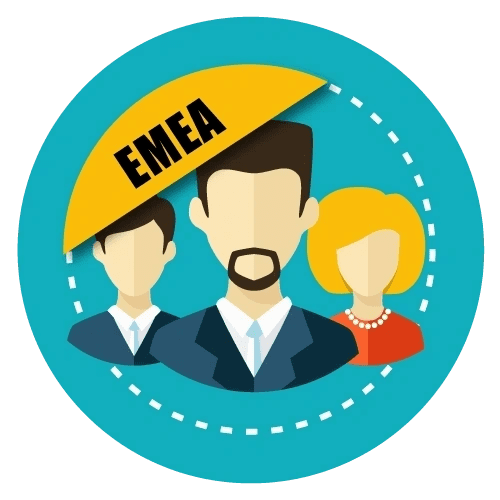 The 5-Day Corporate Package includes participation for 3 attendees. The cost is $3000 per attendee. This package includes the complete 5-day series of courses.
Live Online Training suitable for time zones in Europe, Africa, Middle East and Western Asia. Course will run 8 AM BST / 9 AM CET to 4 PM BST / 5 PM CET each day.
The sessions include:
Business Architecture Immersion Workshop
Building the Foundational Business Architecture
Extending the Business Architecture
Business Architecture / IT Architecture Alignment
Establishing and Maturing a Business Architecture Practice
PURCHASE INSTRUCTIONS – PLEASE READ:
Please provide the full names and email addresses of all attendees when completing your order. Attendees may not be substituted. If you would like to add more attendees at a discounted rate, please contact info@businessarchitectureassociates.com.