BOOTCAMP AMERICAS LIVE ONLINE – COURSE 2: BUILDING THE FOUNDATIONAL BUSINESS ARCHITECTURE – November 2022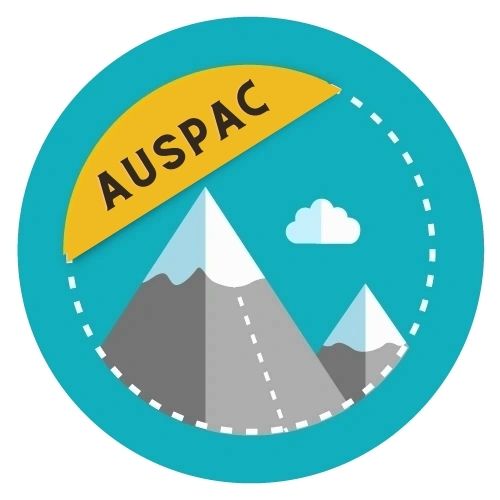 The Building the Foundational Business Architecture course communicates how to build out the foundational business architecture. Attendees will leave with a strong foundation for capability, value, information and organization mapping. Following this course, participants will be ready to begin building their foundational business architecture.
Course time: Course will run 8 AM PT / 11 AM ET to 4 PM PT / 7 PM ET. Participants within any geographic region may attend. Times shown below are optimal for attendees in time zones within the Americas.
PREREQUISITE: BOOTCAMP AMERICAS LIVE ONLINE – DAY 1/COURSE 1: BUSINESS ARCHITECTURE IMMERSION WORKSHOP